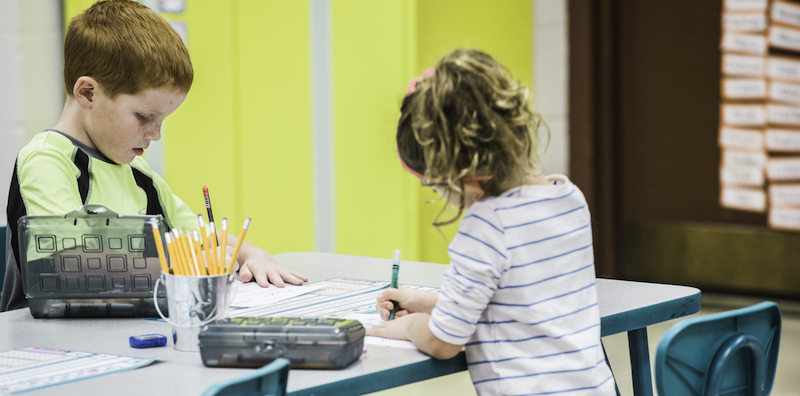 Embracing our small size and turning it into an advantage is a big part of what makes us great.

We've created a truly unique learning experience that combines the quality, heritage, and intimacy of private schools with the accessibility and openness of a public school. With a population of less than 7,500 residents and a student enrollment of 1,050, the community and schools rely on shared resources, such as softball fields, tennis courts, parks, gymnasiums, and auditoriums, to provide a convenient and welcoming experience for students and residents. The Grandview Heights Public Library is within walking distance and offers afterschool activities, homework help, and programming for all ages. Our intimacy fosters compassion and service to others and affords

our service learning curriculum greater depth and understanding. Our students are volunteer mentors, conduct food and blood drives, and collect and package items for the homeless.
Learn more:

Grandview Heights Parks & Recreation
Grandview Heights Public Library